FRANCE
Marine JOHANNES, Marième BADIANE and Helena CIAK joined Valerie GARNIER's French team. Already qualified for the 2021 EuroBasket as co-organiser, France took advantage of these international matches to prepare for the Olympic qualifiers which are taking place in Bourges from 6th to 9th February 2020. The French won their two friendlies against Spain (51-55 and 65-58). In their second win, the Lyon player Helena CIAK was the top scorer with 17 points.
  BELGIUM
The Lyon captain Julie ALLEMAND and the Belgian Cats got back together for the first set of qualifiers for the 2021 EuroBasket. It all went well for Belgium, who got closer to their goal after two wins against Ukraine (83-66) and Finland (58-85). The Belgian Cats are currently top of their group G and will have to confirm their supremacy in November 2020 and February 2021.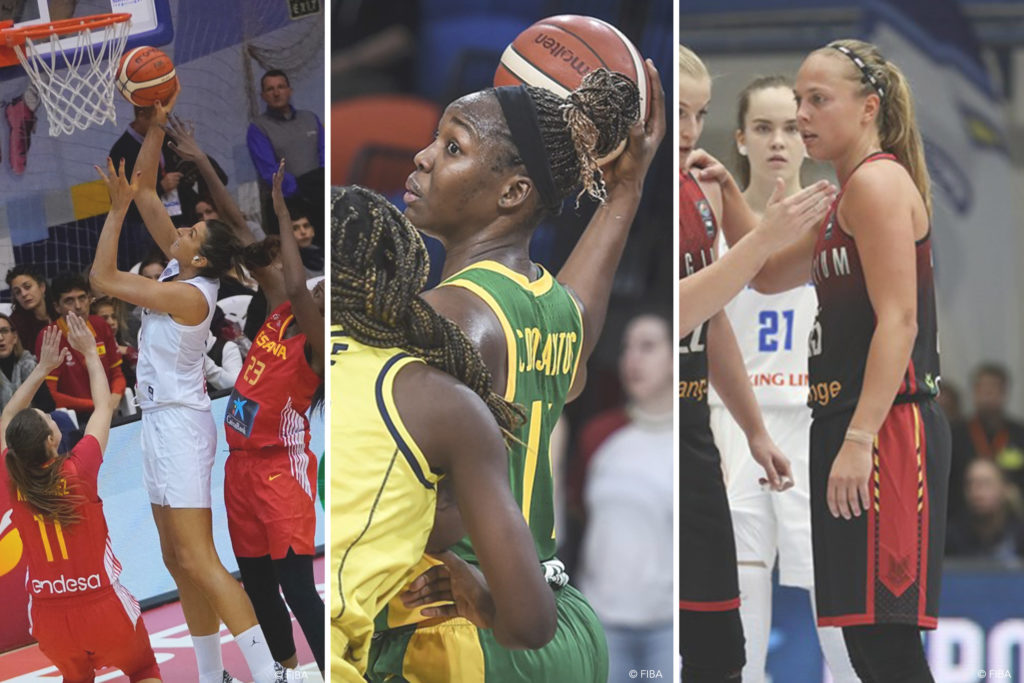 BRAZIL
Mission accomplished for Clarissa DOS SANTOS and the Brazilian squad who have qualified for the Olympic Tournament qualifiers (February 2020) after finishing second in group B in the American pre-qualifiers. Brazil lost to the United States (61-76) but then had two wins against Colombia (33-61) and Argentina (77-55).