A race team mixing experience and youthfulness
IDEC Sport's car racing team is based in Fontenay-Tresigny (île-de-France), and includes two LMP2 cars (an Oreca 07 and a Ligier JS P217) and a GT (a Mercedes AMG GT3).
Seven employees work full time for the team. During race weekends the number in the IDEC SPORT team can climb to 24, including engineers, mechanics and the communications team…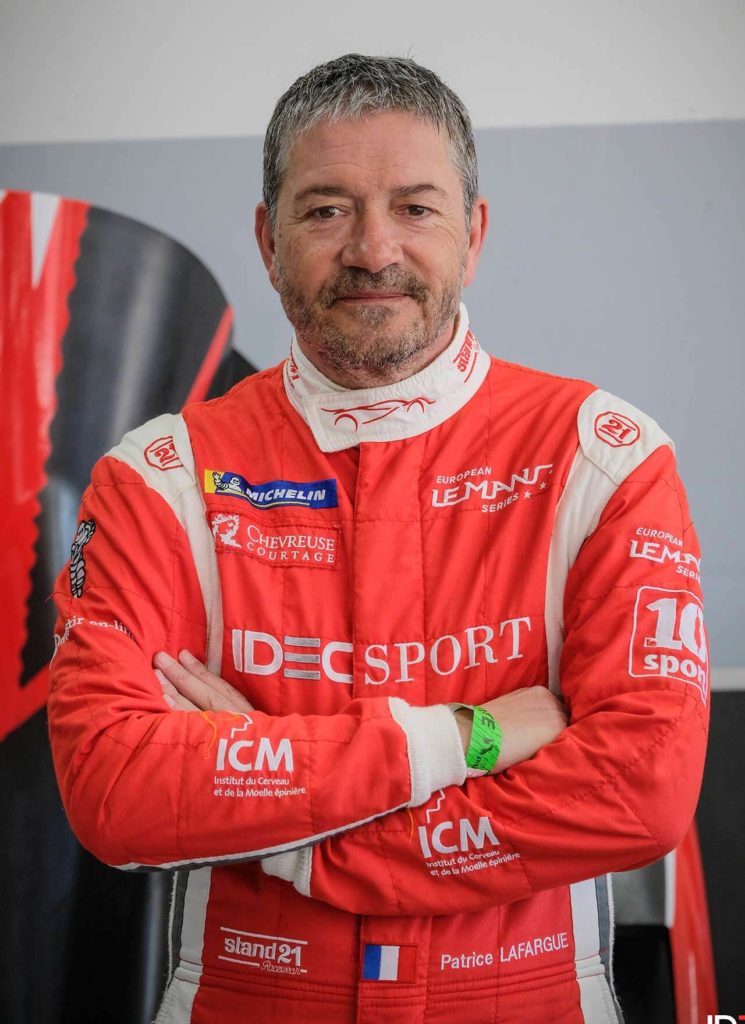 PATRICE LAFARGUE
PRESIDENT OF IDEC SPORT

President of the IDEC Group during the week, Patrice Lafargue likes to spend his weekends behind the steering wheel of his racing cars. As he likes to tell his team, the main thing is to enjoy it. Even if his team is today semi-professional, the competitive side must not come before the enjoyment of racing.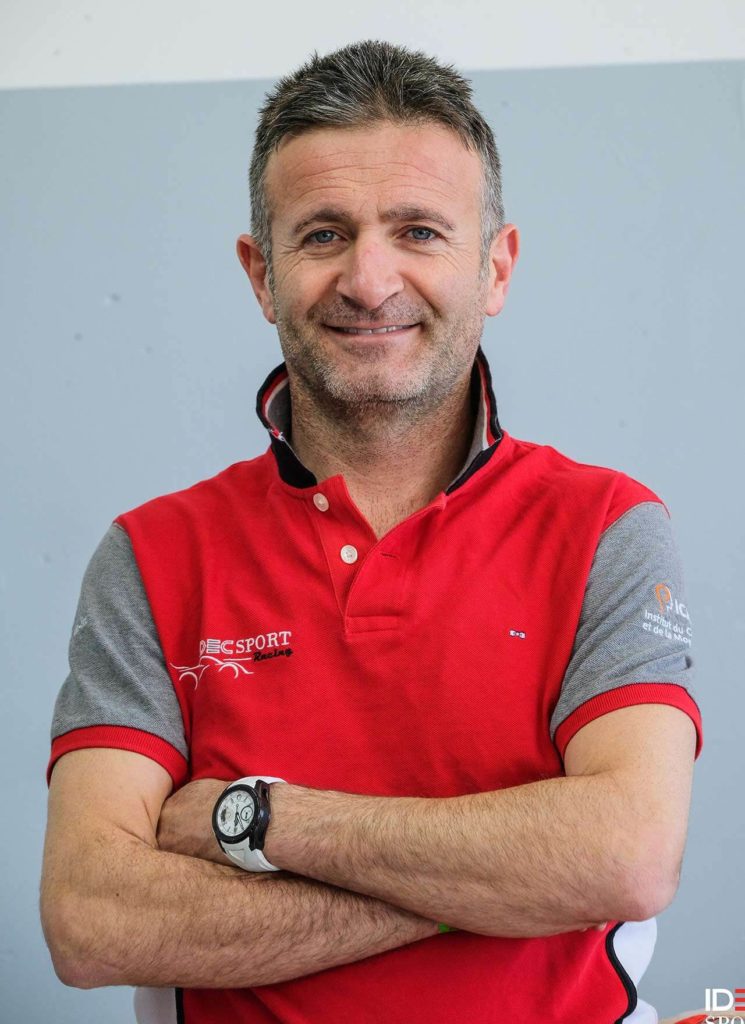 NICOLAS MINASSIAN
HEAD OF RACING
The former professional Peugeot driver in the WEC is back for a second year as racing director for the team. He has a wealth of experience of car racing, as a driver, but also in terms of the technology and management, which makes him a strong racing director with all-round knowledge. With nine wins under his belt at the wheel of the 908 and seventeen attempts at the Le Mans 24-Hour Race, he brings a lot to the IDEC SPORT team, but there is still a lot of work to do on the little details on the road to victory.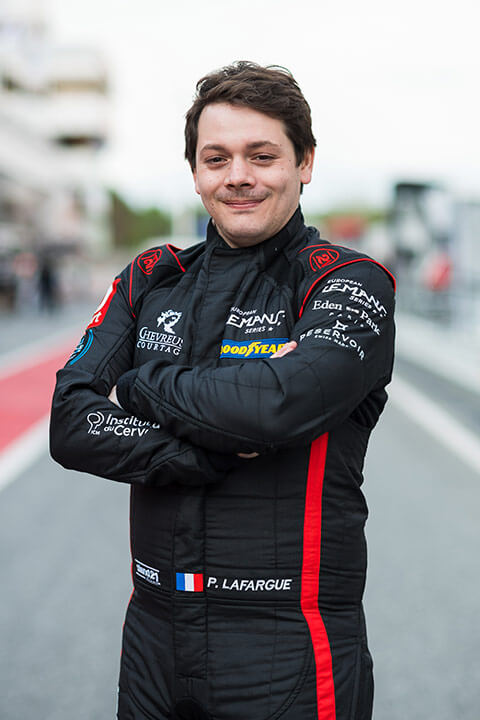 PAUL LAFARGUE
ELMS, LMP2 #28
Patrice Lafargue's son, who has made a name for himself in the world of endurance racing over the seasons, thanks to his speed and consistency. Always looking for performance and ways to progress, he is considered to be one of the best silver drivers in the ELMS circuit. Paul will be competing in the Le Mans 24-Hour Race for the third time (12th in 2017, DNF in 2018).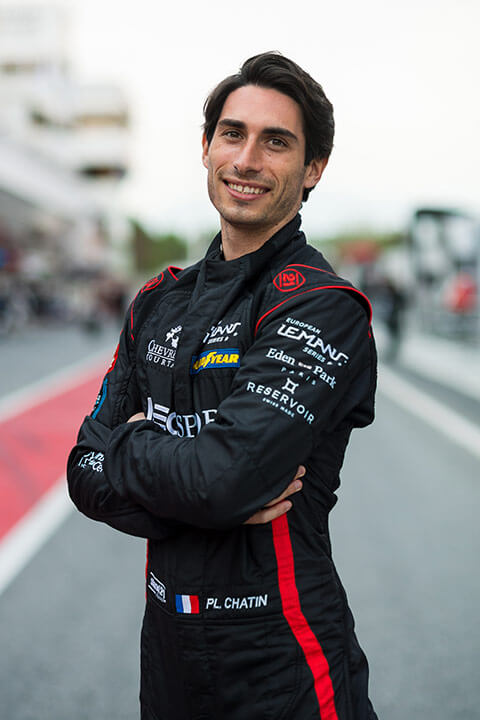 PAUL LOUP CHATIN
ELMS, LMP2 #28
He is one of the most talented French drivers of his generation in endurance racing and proved that yet again last season with three pole positions, including one at the Le Mans 24-Hour Race ahead of the world's leading teams. His peak speed makes him one of the fastest drivers in LMP2 overall. Apart from being fast, he gets on perfectly with his co-drivers and the team. We can be certain that he will be the IDEC SPORT secret weapon in 2019.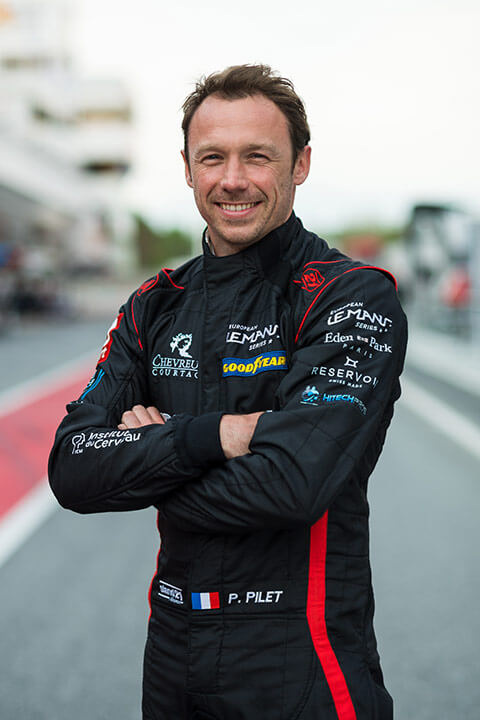 PATRICK PILET
ELMS, LMP2 #28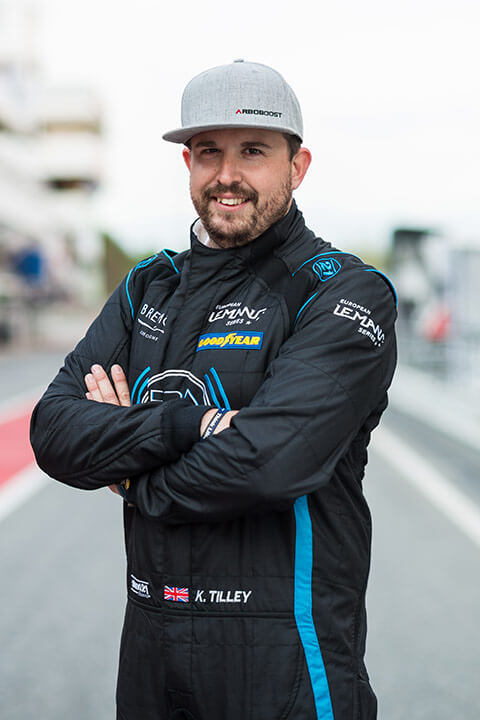 KYLE TILLEY
ELMS, LMP2 #17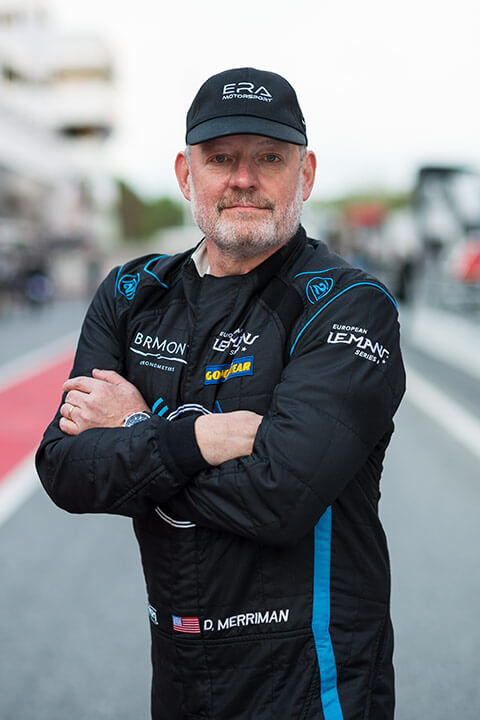 DWIGHT MERRIMAN
ELMS, LMP2 #17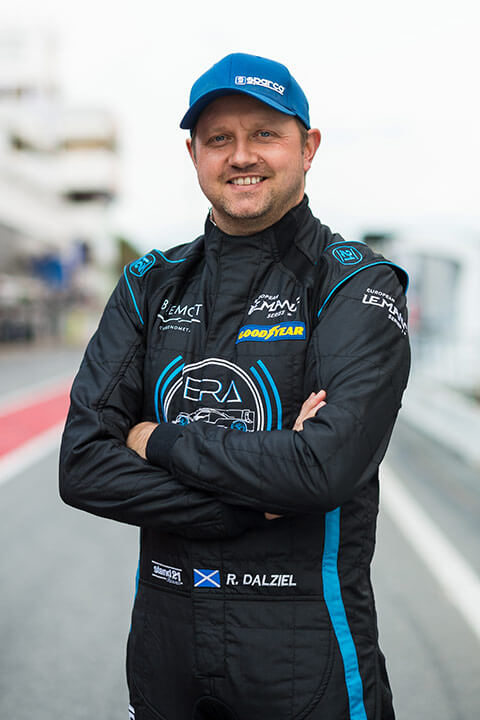 RYAN DALZIEL
ELMS, LMP2 #17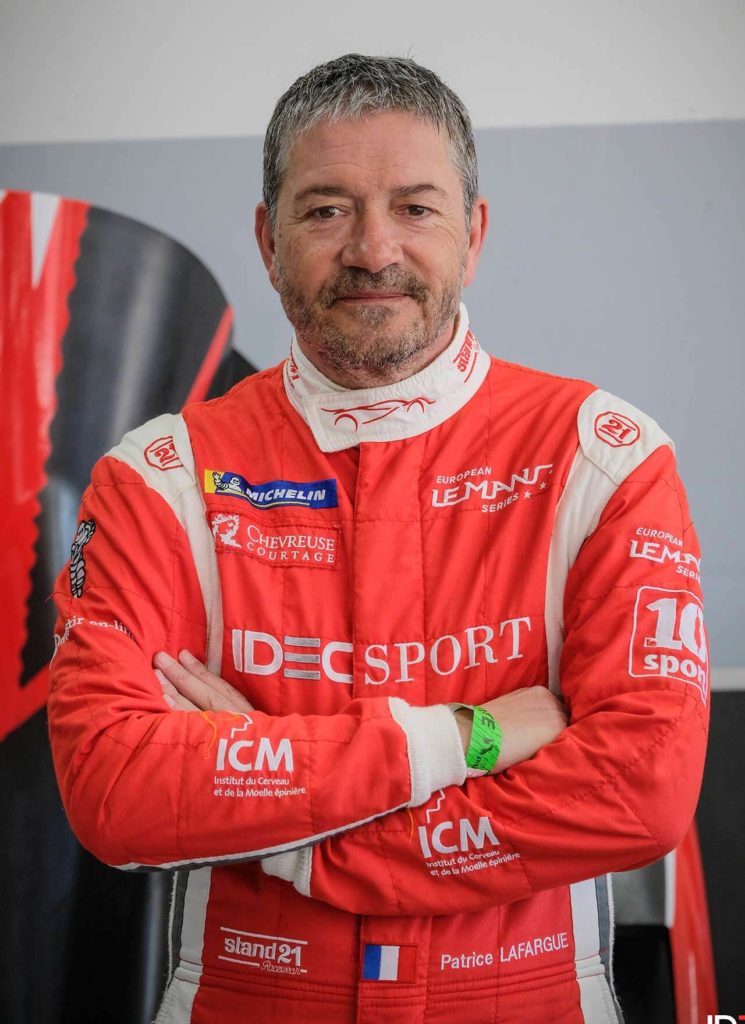 PATRICE LAFARGUE
MLMC, LMP3 #17
Patrice is far from being a newcomer to car racing. He passionately enjoys each weekend of racing and it is that passion that led him to create IDEC SPORT. After sharing the driving wheel with his son in the 2017 Le Mans 24-Hour Race, he took off his helmet for the 2018 race to wear the hat of team owner. With his competitive streak, Patrice is taking part in the ELMS for the fourth time.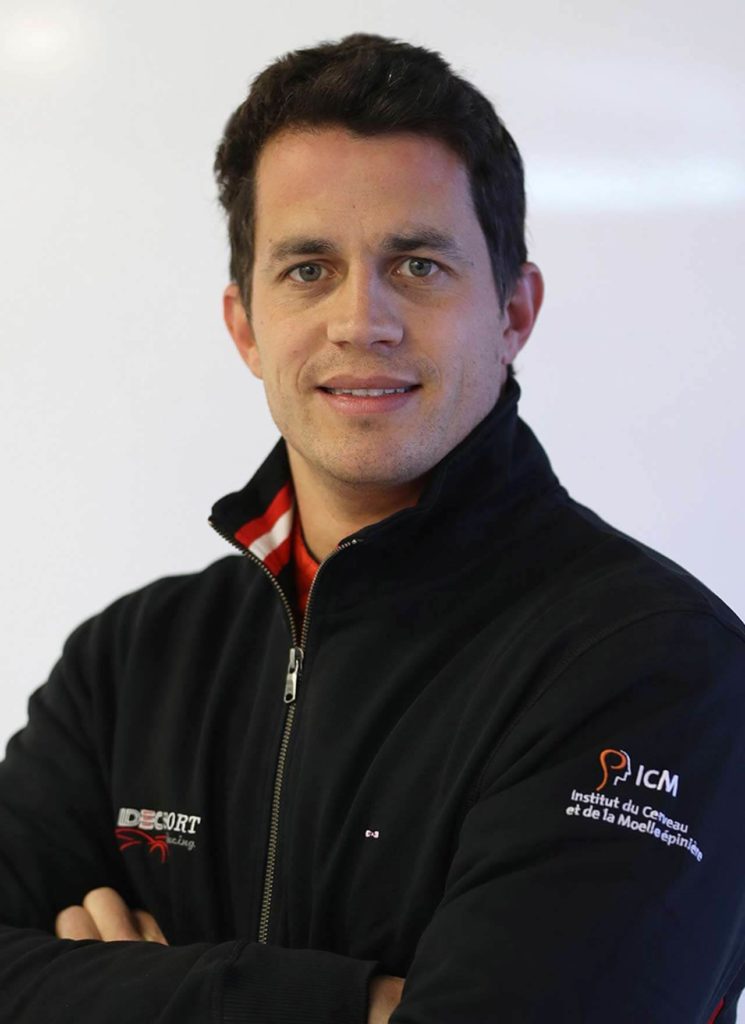 DIMITRI ENJALBERT
MLMC, LMP3 #17
An experienced driver who knows IDEC SPORT very well. Dimitri raced in LMP2, GT and now LMP3 for the team. In addition of being fast on track, Dimitri shines in the box by his personality.