#28 | ORECA
IDEC SPORT is now one of the regulars in the ELMS championship and has been among the leading teams since 2018. In 2018, IDEC SPORT had entered two different chassis but it is the Oreca which dominated with two poles (three with that of the 24H of Le Mans) and podiums to finish 3rd of the championship. In 2019, it is the consecration with the title of European champions. In 2021, it is two Oreca which shared the garage of the team. In 2022, IDEC SPORT continues to trust Oreca by engaging the #28 in ELMS and in the 24H of Le Mans. For 2023, it is the DELAGE-IDEC SPORT which will take part in the 24H of Le Mans.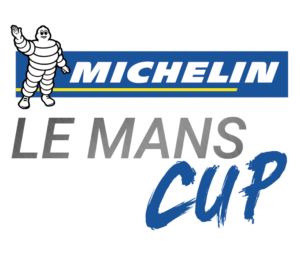 #17 | LIGIER JS P320
Since 2020, IDEC SPORT has chosen to participate in the ELMS support championship: the Michelin Le Man Cup. IDEC SPORT is running an LMP3 (the premier class) in two-hour endurance races.
The LMP3s and GT3s entered in the MLMC have the unique opportunity to race on the main Le Mans 24 Hours circuit as a curtain raiser to the Road to Le Mans.