A highly committed technical team
The IDEC SPORT technical team have taken up the challenge of competing in several championships in GT or in LMP2. All of the members of the Team give it their all, spending the week in the workshop and the week-end on the tracks to contribute to the success of the team. 
There are around ten IDEC Boys working to ensure that the drivers can do their best on the track. They are behind the successes that have been achieved, even if we never see them, but they are certainly valued for their contribution within the IDEC SPORT team. Each car has its own special team so that races are managed as well as possible.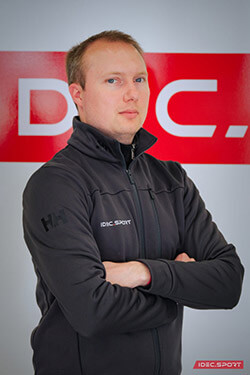 Julien BRIOT
Technical Director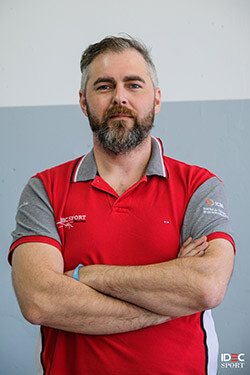 Andrew WOODS
LMP2 data / systems engineer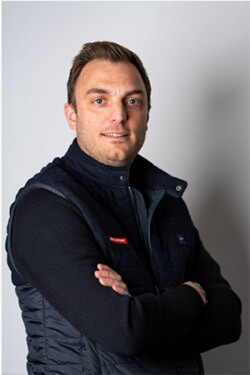 Nicolas DROUELLE
Chief engineer / LMP2 strategy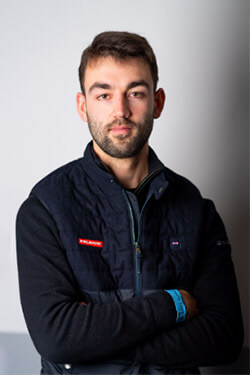 Tom JOLY
Data / systems engineer LMP2, LMP3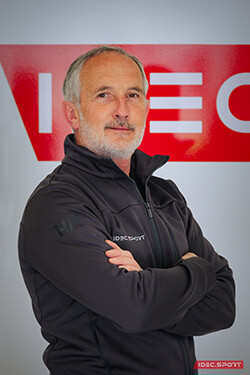 Olivier PIQUENOT
Head of car / LMP2 box manager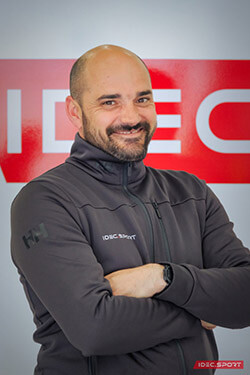 Paul NICOLI
Chief mechanic Oreca 07 #28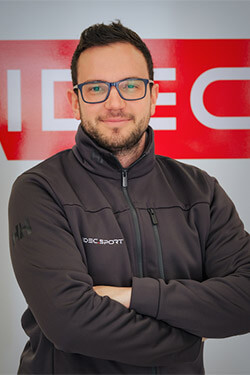 Mathis BESSON
Chief engineer / LMP3 strategy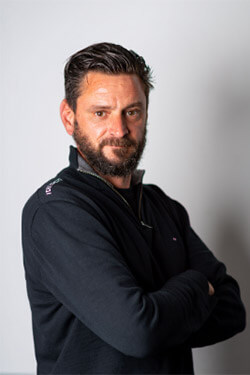 Damien FOURCADE
Head of the #17 LMP3 car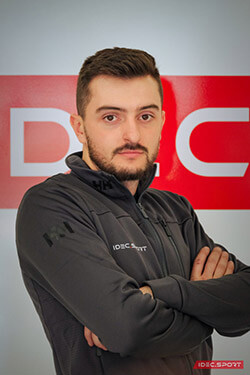 Loris CHAGNY
LMP2 mechanic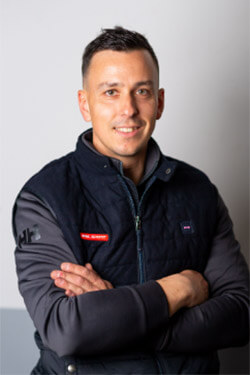 Vivien MORICET
LMP2 mechanic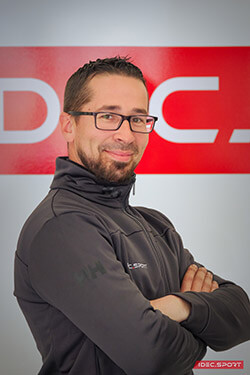 Sébastien ROGARD
LMP2 mechanic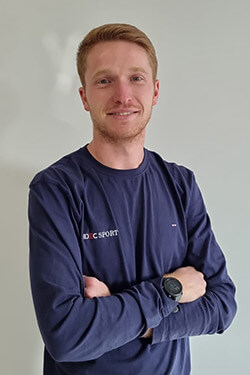 Clément MANEN
LMP3 mechanic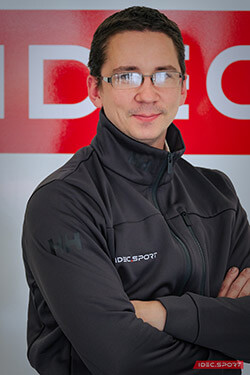 Benjamin ROGARD
Tyre Man LMP2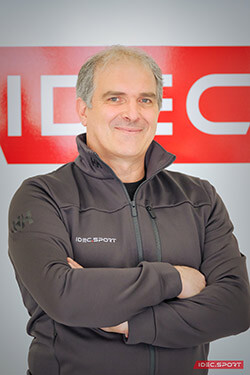 Nicolas LEBLANC
Manager of Fuel LMP2, LMP3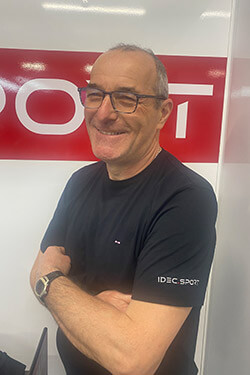 Noël CULLERIER
Fire manager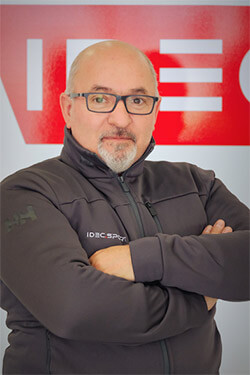 Marcel GAMEIRO
Tyre man LMP3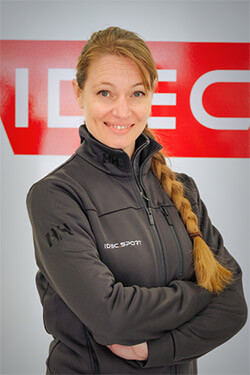 Stéphanie DERNIER D'APRIGNY
Logistics Coordinator LMP2, LMP3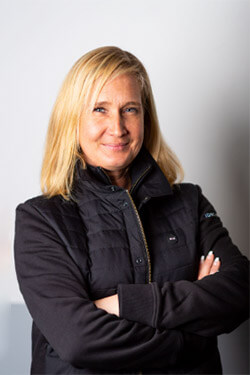 Stéphanie MINASSIAN
Rules / discord