Since its launch in 2015, IDEC SPORT has never stopped innovating and presenting a new face every season. A few days after the F1 teams, it is the turn of the French team, now based in Signes, to present its colours to tackle the European Le Mans Series (ELMS) in LMP2 and the Michelin Le Mans Cup (MLMC) in LMP3.
The #28 Oreca LMP2 driven by Paul Lafargue, Laurents Hörr and Paul-Loup Chatin is based on the same graphic codes as last season, with a dark base comprising an alternation of matt grey and black, underlined by the IDEC SPORT colour: red. Still present on the nose, the red line is now accompanied by more colour on the front lights for a more incisive result. The red also covers the cockpit and stretches towards the rear in a clean line. White makes a comeback but remains discreet, taking up the space above the cockpit.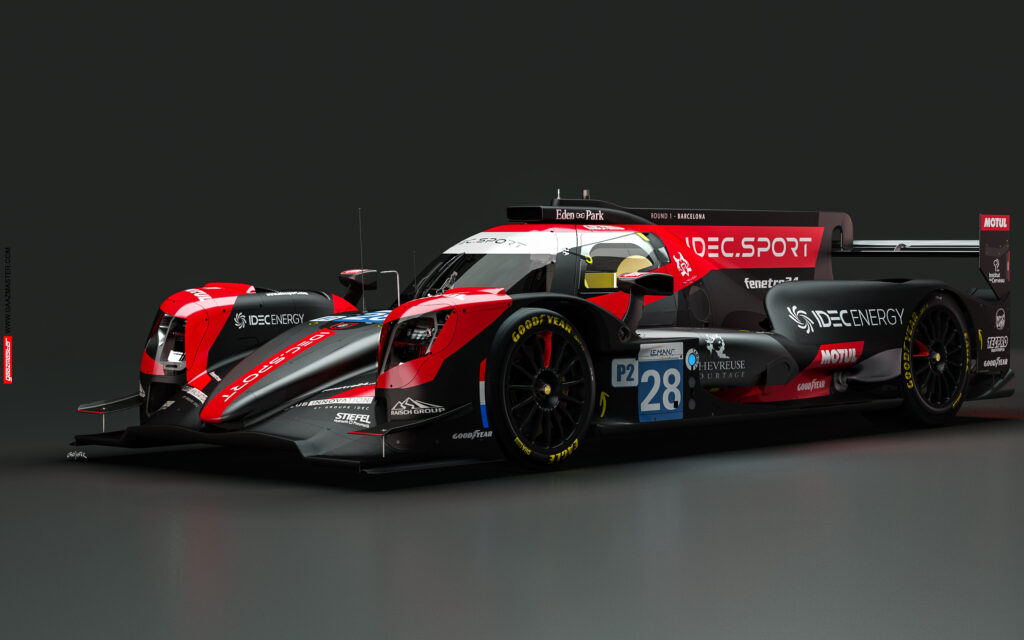 With such a design, IDEC SPORT will be easily recognisable on track.
The little sister of the LMP2, the #17 LIGIER JSP320 running in the MLMC, has the same livery. Patrice Lafargue and Dino Lunardi will share the seat.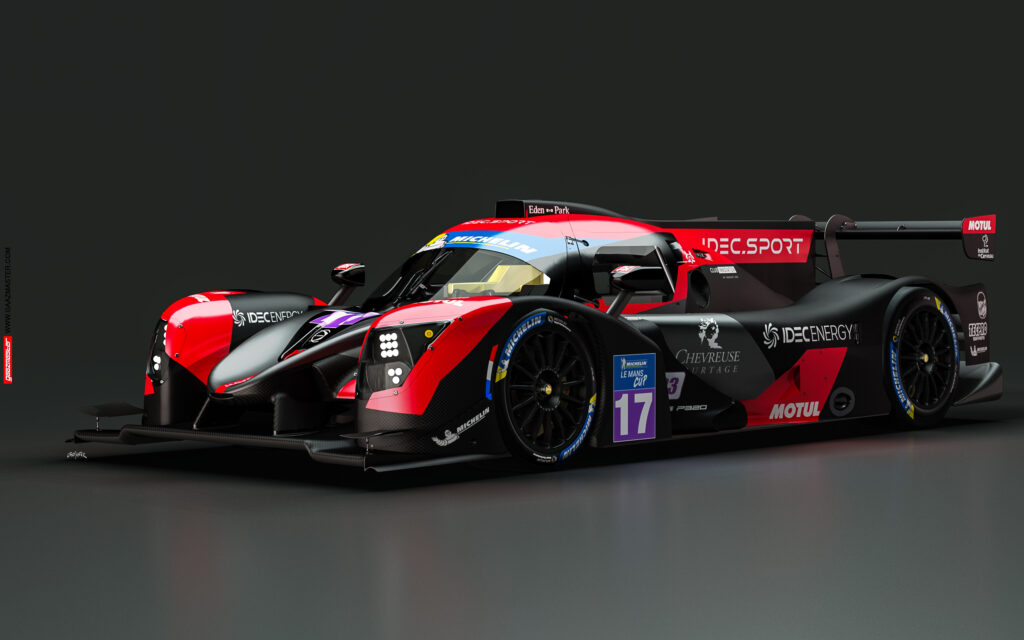 The first meeting of the 2023 season will take place in Barcelona for both cars on the weekend of 22 and 23 April.