For this 2023-2024 season IDEC SPORT will be sponsoring Martigues Football Club and Vineuil Football Club.
Vineuil FC, founded in 1965, is made up of 22 sports teams for young children and teenagers. IDEC SPORT is proud of this partnership, which shares common values such as determination, solidarity and performance.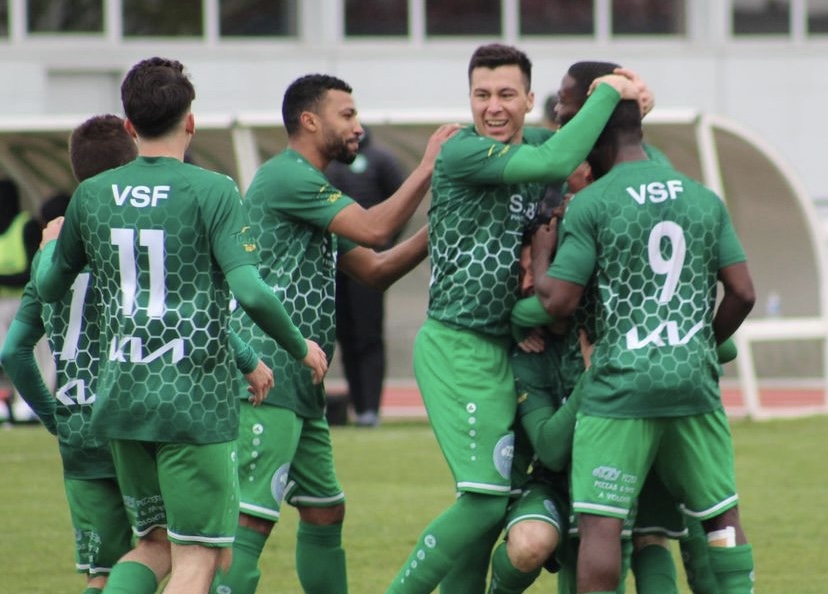 © Vineuil Sports Football
Martigues FC has been playing in the National League since the 2022-2023 season, so IDEC SPORT will be following them in the 2023-2024 season.